About Merkur Gaming
Merkur is a German developer of games for amusement machines and casinos. People have been enjoying its games since the 1970s. Merkur is part of the famous Gauselmann Group. Merkur's first casino opened its door in 1974. After that, this group had its first international entertainment centre in 1986. It also came up with the first amusement with prizes (AWP) machines in 1977.
Today, Merkur Gaming has AWPs, casino slot machines, video lottery terminals, and online gaming systems.
Merkur's History
Merkur is part of the Gauselmann Group. This group has 14,000 workers all around the world. It is a huge group with an annual turnover of 3 billion euros in 2019. The Merkur headquarters is in Germany, with offices all over Europe.
Merkur's products are manufactured at the company's production plant in Lübbecke. Many of its games still have classic fruit symbols and arcade-style gameplay that is familiar in old-fashioned slots. Its products meet the ISO 9001:2015 standards. The founder, Paul Gauselmann worked as an independent gaming machine operator in 1957. In 1974, he opened his first gaming place in Germany. Merkur Casino GmbH started in 2005, and ever since then, Merkur promotes its games internationally.
In 2012, Merkur bought over a British arcade network and afterwards rebranded it as Merkur Casino UK. As a result, the group has launched Merkur Slots to tap into the UK high street gambling scene.
Merkur's Popularity
As one of the pioneers of slots, the Merkur brand is a staple in the gaming world. Moreover, it has a long history dating back to the 1970s. It has more than 150 games in online slots and physical slots. Furthermore, the company has physical casinos and gambling halls in Europe. All its games are now available on your mobile phones as well.
Top 5 Online Casinos Offering Games by Merkur Gaming in Canada
The Types of Games
Merkur offers a reasonable range of games. There are 3 main categories of games.
Slot Games
Merkur has over 170 slot games, and for this reason, there are games for all types of players. Furthermore, the games come with different kinds of features. There are games with between 0 and 7 reels.
Moreover, you can even select games with more than 40 win lines. If you like bonuses, some slots even give you free games. Merkur has some cool and creative games like the classic 77777, Cash Fruits, Beat the Devil, Dino World, and Gong-Hei, Gong-Hei.
Cabinet
Merkur offers 7 high-class casino cabinets. It develops these cabinets in sleek, timeless designs that suit all major casino online systems. Therefore, Merkur truly shines in casino cabinets, giving its best in terms of design and functionality. The Allegro and Avante machines provide gamblers with full HD screens, excellent acoustics, and easy-to-use panels.
Link Zone
Merkur has 2 progressive jackpot levels, specifically grand and major. Its jackpot feature includes respins, wheel trigger, and a chance at the jackpot. In the Merkur link zone, there are 2 types of jackpot systems: Merkur mystery and Treasure link.
Summary
Merkur Gaming has a long track record in the gaming world. Although its forte is in physical slots and cabinets, it is moving aggressively into the online slots market as well. This is possible because it is backed by the Gauselmann Group.
Popular Merkur Games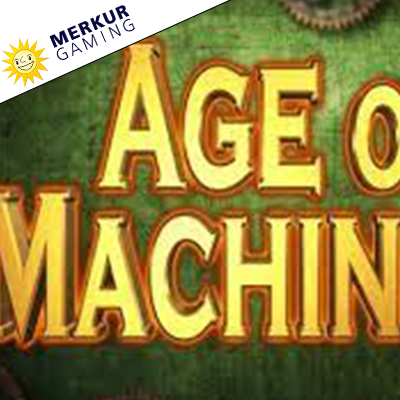 Age of Machines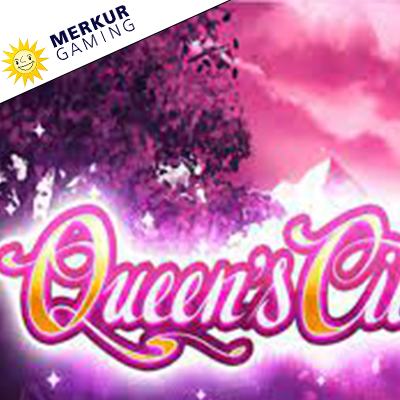 Queens Citadel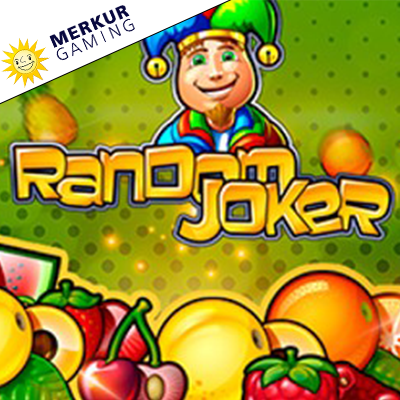 Random Joker